Welcome to Ajuba's Film and Production Division, where creativity meets excellence!
At Ajuba, we believe that film and production is an art form that requires a delicate balance of technical expertise, artistic vision, and attention to detail. Our team of experienced professionals is dedicated to providing top-notch film and production services that meet and exceed your expectations.
We specialize in a range of services, from script development and pre-production to post-production and distribution. Whether you are looking to create a corporate video, a documentary, a feature film, or any other type of production, we have the skills and resources to bring your vision to life. We are committed to delivering high-quality productions that tell compelling stories, captivate audiences, and leave a lasting impact.
So, whether you are a budding filmmaker or an established production house, we invite you to partner with us and experience the magic of Ajuba's Film and Production Division.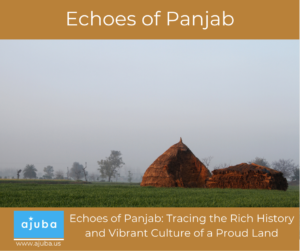 "Echoes of Panjab: Tracing the Rich History and Vibrant Culture of a Proud Land" has inspired a wealth of creative …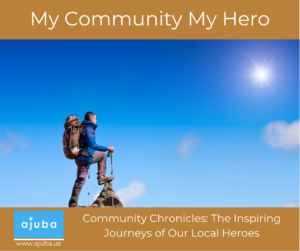 My Community My Hero" is a documentary series that shines a spotlight on local heroes from diverse communities and celebrates …