Press Note, Feb 6th, 2023.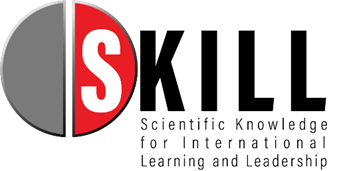 World Economic Forum figures show 50% of employees will need new skills by 2025; potential $11.5 trillion GDP loss by 2028 if the skills gap is not closed. Rayat-Bahra University and Ajuba partner to form India's first innovative SKILL (Scientific Knowledge for International Learning and Leadership) Development Center in Punjab, India.
Mr. Baljit Singh, CEO Ajuba and Chairman Roar 4 Change said, "We are bringing unique one-year programs to SKILL India for high tech sectors with a certification of SSEEDS: Solar-Semiconductor-Eye & Healthcare-Environment-Development with Cyber Security. With our international collaborations, we will SKILL India with market relevant training and experience. The students will gain industry experience with our co-op programs. In the first phase, we will be launching programs in Semiconductor, Practical Nursing and Cybersecurity."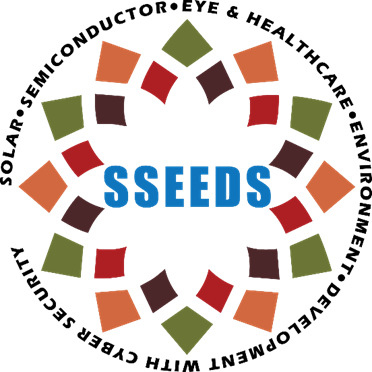 Mr. Gurvinder Singh Ji, Chairman, Rayat-Bahra University said, "At Rayat Bahra University, we are always committed to spirited learning, growth and professional development of our students. Together with Ajuba, we will empower our students to innovative format of learning for to acquire skills for new and innovative sectors. Together with Ajuba, we will be launching one-year programs for Semiconductor, Practical Nursing and Cybersecurity this year."
Today a Memorandum of Understanding (MoU) was signed between Ajuba and Rayat-Bahra University to develop the innovative SKILL center for SSEEDS Certification.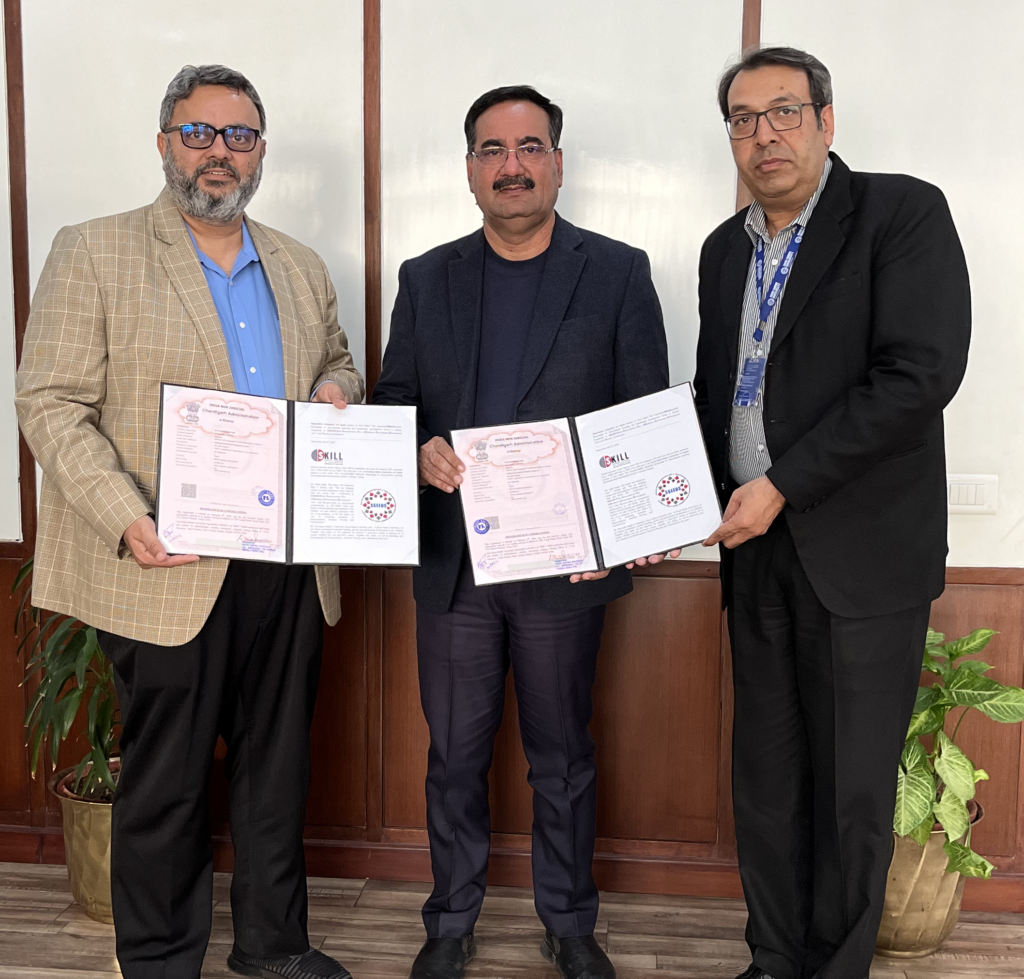 About Rayat Bahra University
Website: www.rayatbahrauniversity.edu.in
RBU is established under Punjab act no. 16 of 2014 vide notification no. 17-leg/2014 dated 13th August 2014 and notified by UGC under section 22 of the UGC act 1956, is empowered to award degree vide letter No. 8-23/2014 (CPP-I/PU Dated 26th Sept 2014 by University Grant Commission (UGC). Just within the vicinity of city beautiful Chandigarh, and well within the reach of the facilities of the city stands the thriving campus of Rayat Bahra University (RBU). The university has Engineering, Pharmaceutical Sciences, Dentistry, Management, Hospitality, Agriculture, Nursing and Law Schools of Excellence. The university offers a choice based flexible learning system, enabling interdisciplinary approach for learners to learn at their own pace and choose electives from other available courses as well as to take up some additional/value-added courses to increase their skills/employability.
About Ajuba:
Website: www.ajuba.us
Ajuba, a boutique consulting company that specializes in developing innovative journey by providing strategy, business development, investments, and sales & marketing services. With its offices in Dallas, Texas, USA and Belapur Navi Mumbai, India the company has been supporting companies in India, Israel and North America (IIN Regions). The services ranges from seeking capital for the start-ups to technology partnership for corporates. The company opens valuable doors, using its extensive network of contacts in India, Israel and USA & Canada to establish channel partnership and joint ventures. We reduce the time to market for products and services with our strategy, business development and investment services.
For any further information, please email [email protected]